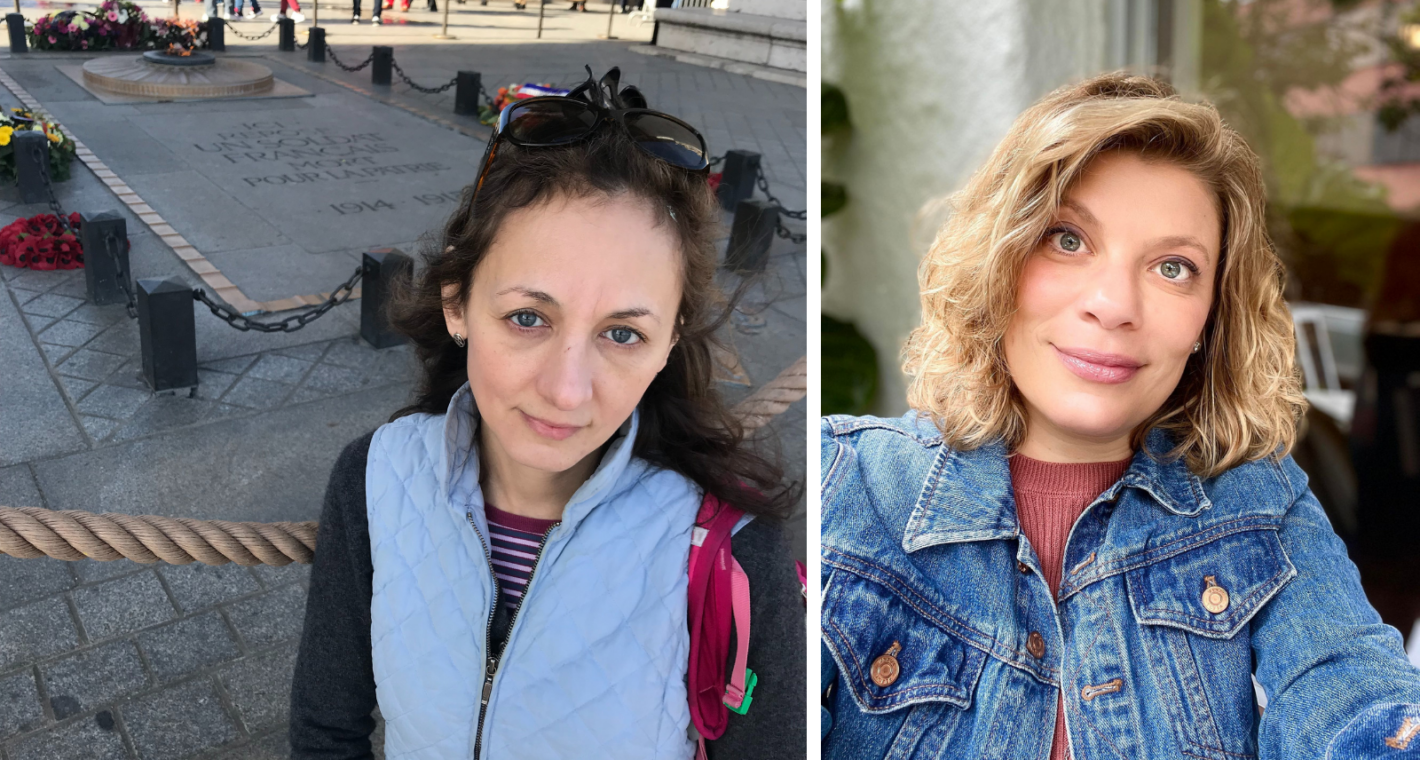 Empty Home for the Holidays: Mothers Who Can't See Their Children Blame Broken Family Court System
More than 58,000 children are ordered into unsupervised contact with physically or sexually abusive parents after divorce every year.
The double whammy? Domestic abuse survivors, unlike accused criminals, don't get a free attorney and there's no organization to fund women to level the legal playing field in high conflict divorce cases. So, some men clearly use the courts as a weapon to drain women of resources, causing them to lose savings, jobs and in some cases their children. 
"I didn't want to leave but I couldn't afford to stay after spending my last cent on my court battle. I hope to reduce my expenses, pay off legal debts and continue to fight for my children."
Copy and paste this URL into your WordPress site to embed
Copy and paste this code into your site to embed